The Devil and his Lettuce | 2020

The Devil and his Lettuce is a free-format handbook that takes you on a mind-expanding trip through the life and times of cannabis. Allowing you to release yourself from misconceptions and fake news about a widely misunderstood plant, medicine, textile fibre and religious sacrament.
Cannabis is one of the world's oldest cultivated crops. It has powered much modern development, brought healing and recreation, and been used heavily as a religious and spiritual aid.
The history of cannabis has, for the most part, been mellow and calm. In more modern times that history has been troubled and agitated, when exploration, trade, war and politics became involved. In the last 100 years, cannabis experienced its most turbulent times, with its public perception, penalties for its production and applications, and fevered debates about its legality around the world.
Today, as society is re-examining the overlooked medical uses of cannabis, and is coming down from a highly-charged discourse about criminalisation, and embracing legalisation, it is important that we properly understand what cannabis is, as well as its past, so we can embrace a better, fairer and safer future for a cannabis-infused world.

Nominated for the Melkweg Award 2020
recognising "a truly unique talent among DAE's Bachelor graduates" for a project that is "both highly original and full of potential"

Winner of the Kick That Ass Award 2020
"to a graduate of Design Academy Eindhoven who has used the graduation year to make an authentic work - regardless of advice or assignments - within self-set frameworks"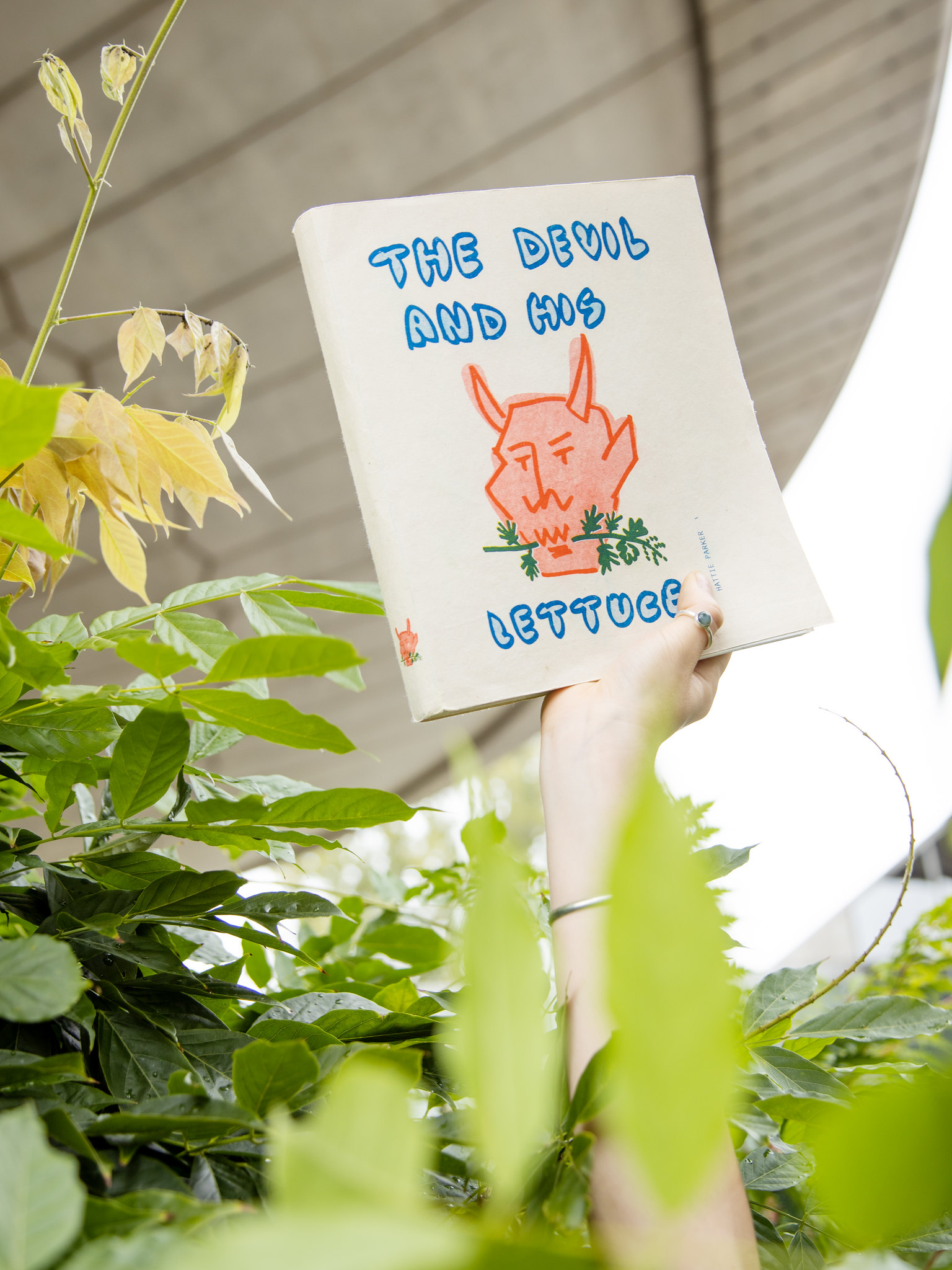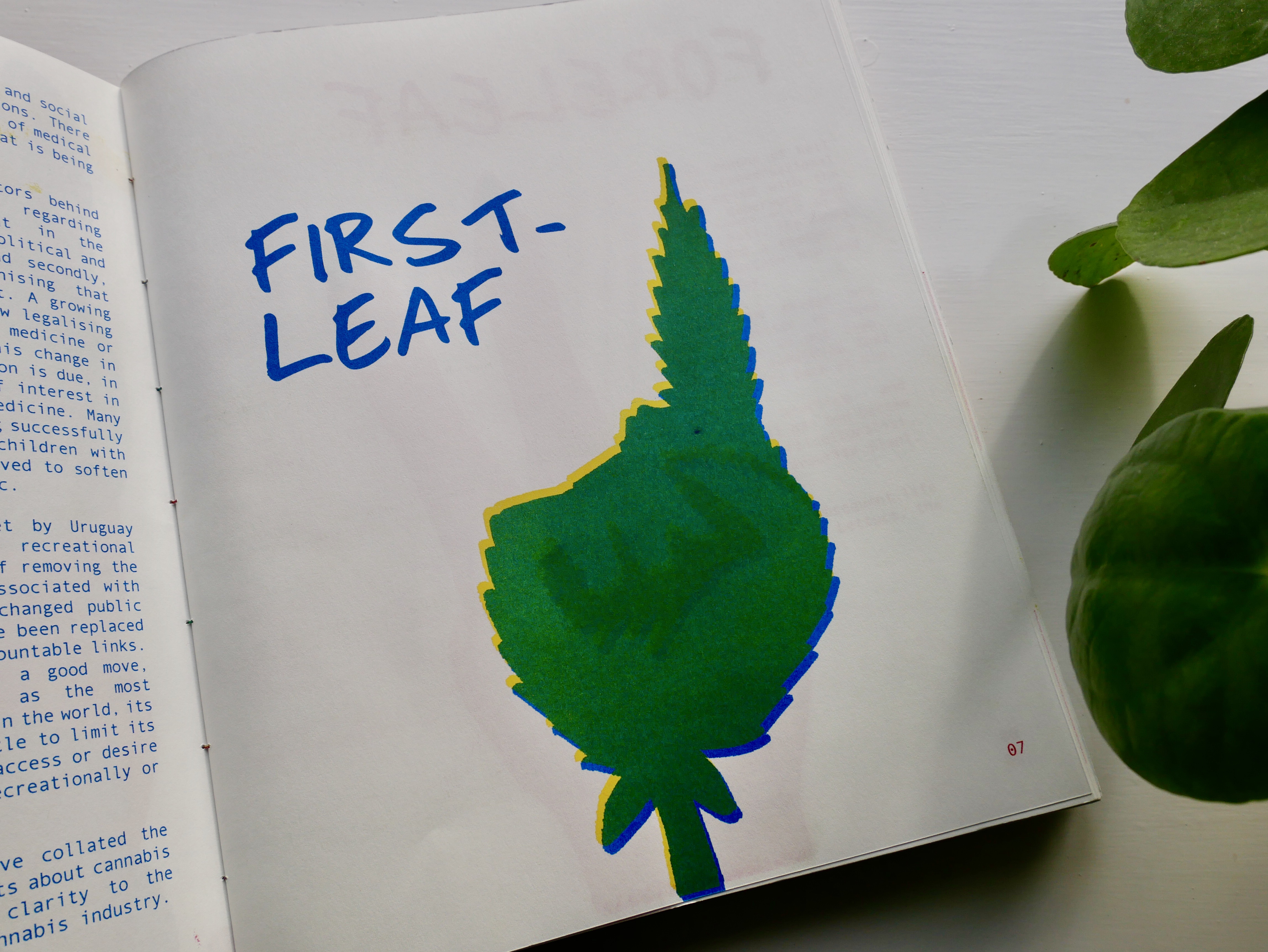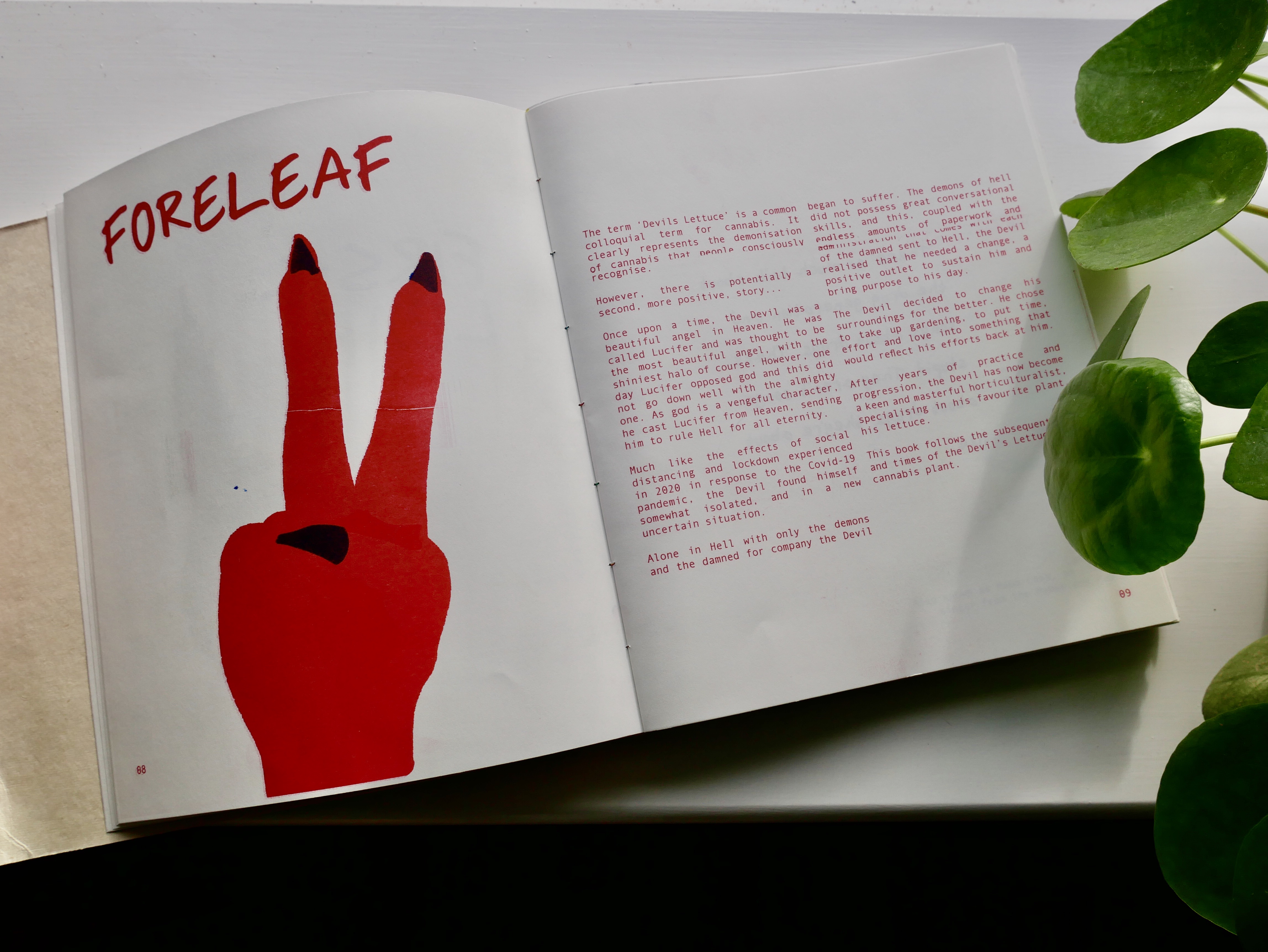 Why make a hand printed book about cannabis?

The Devil and his Lettuce is the product of one of my two projects that I created during my graduation from the Design Academy Eindhoven.
During my internships in Cape Town, I started to notice products like creams, hats, socks and
food stuffs for sale containing either 'hemp' or 'CBD'. However obtaining actually cannabis flower and hash in Cape Town was both as easy and as risky as any other country. Ever available, but underground and secret. This confused me, how is it that we have the imagery of cannabis leaves pasted on almost any product you can think of, whilst we're still buying cannabis flower illegality at the same time?
Upon returning to The Netherlands I knew would be working with CBD for one of my graduation projects. Initially I wanted to create a CBD spa, however I felt fraudulent creating a project that hinged so crucially on something I did not fully understand. Through my initial research into
CBD I discovered the wider topic of cannabis. As a plant I find it to be exceptionally interesting, furthermore the history was even more amazing and engaging. Even though I lived in The Netherlands, a hotspot for all things cannabis related in many peoples minds, many of my peers and most of my teacher had little knowledge of the plant and its history.
Therefore The Devil and his Lettuce began...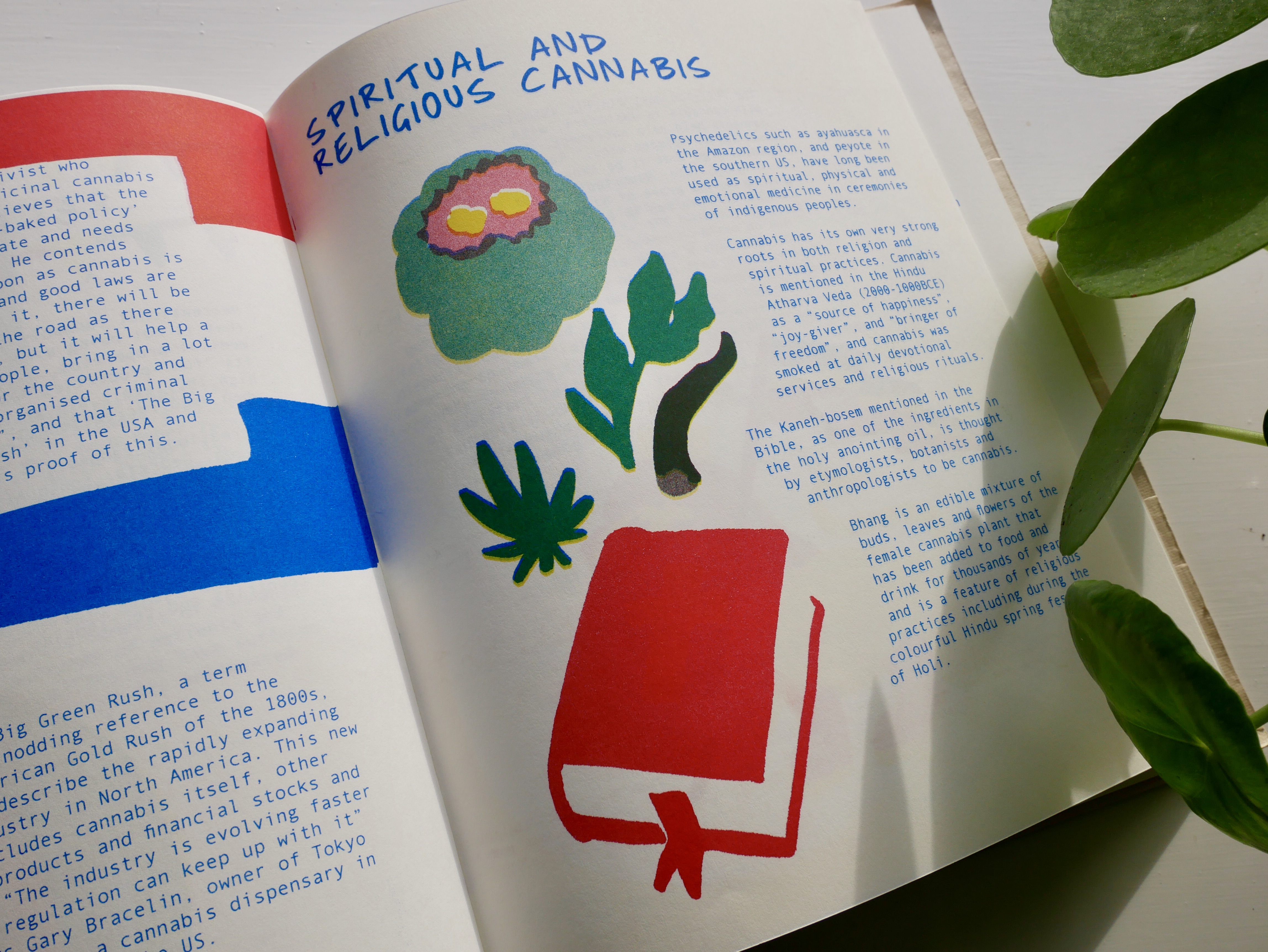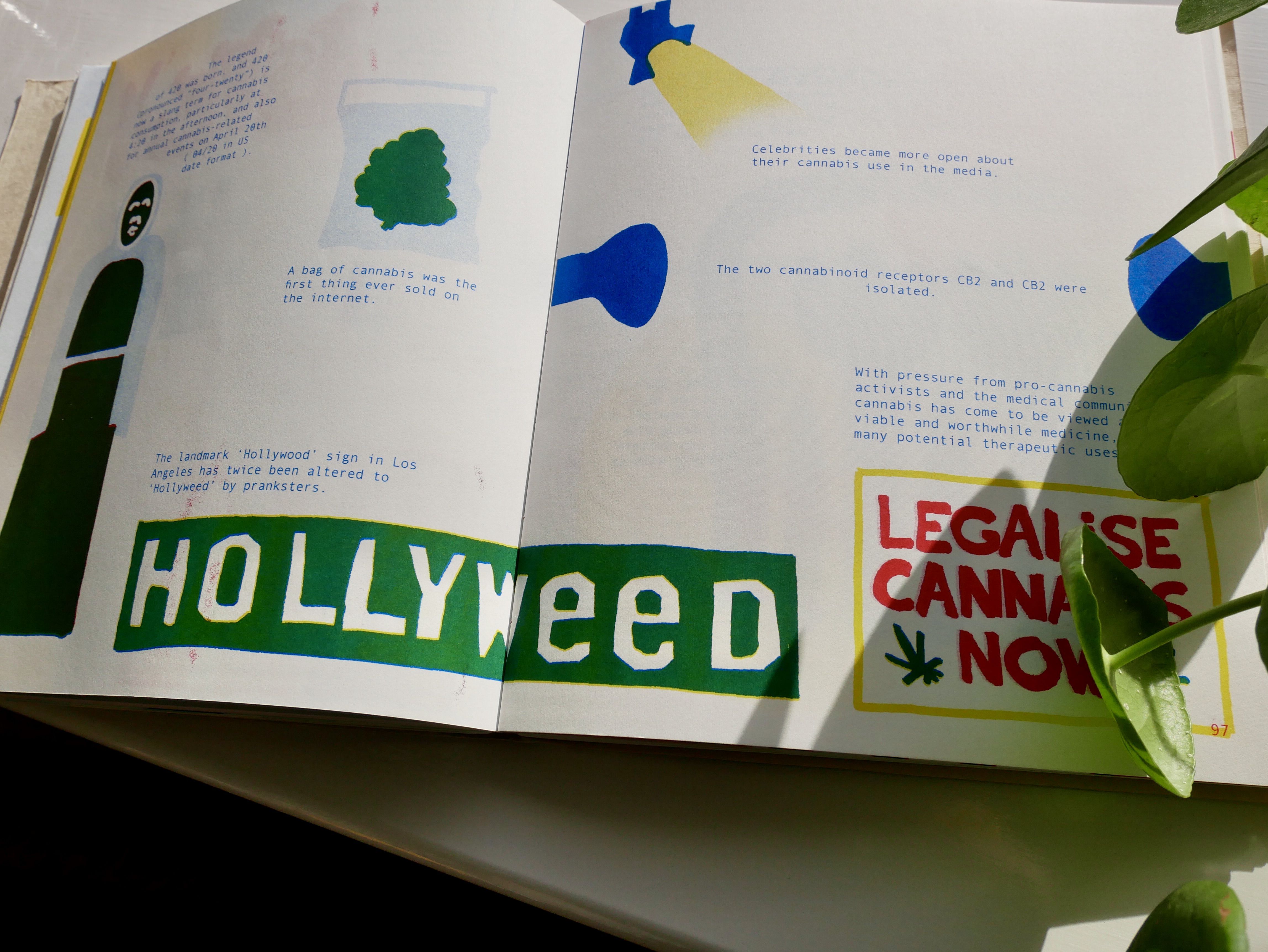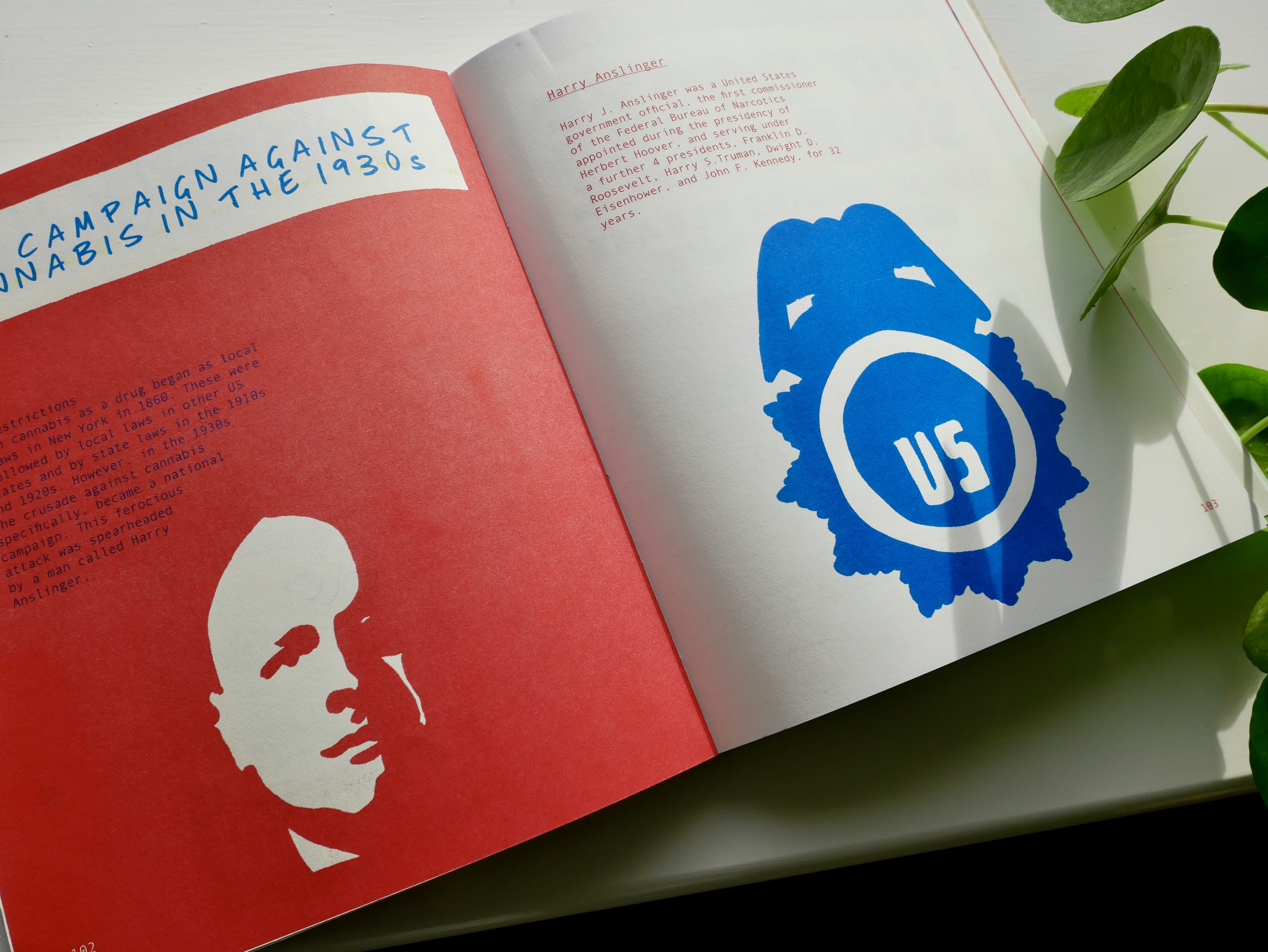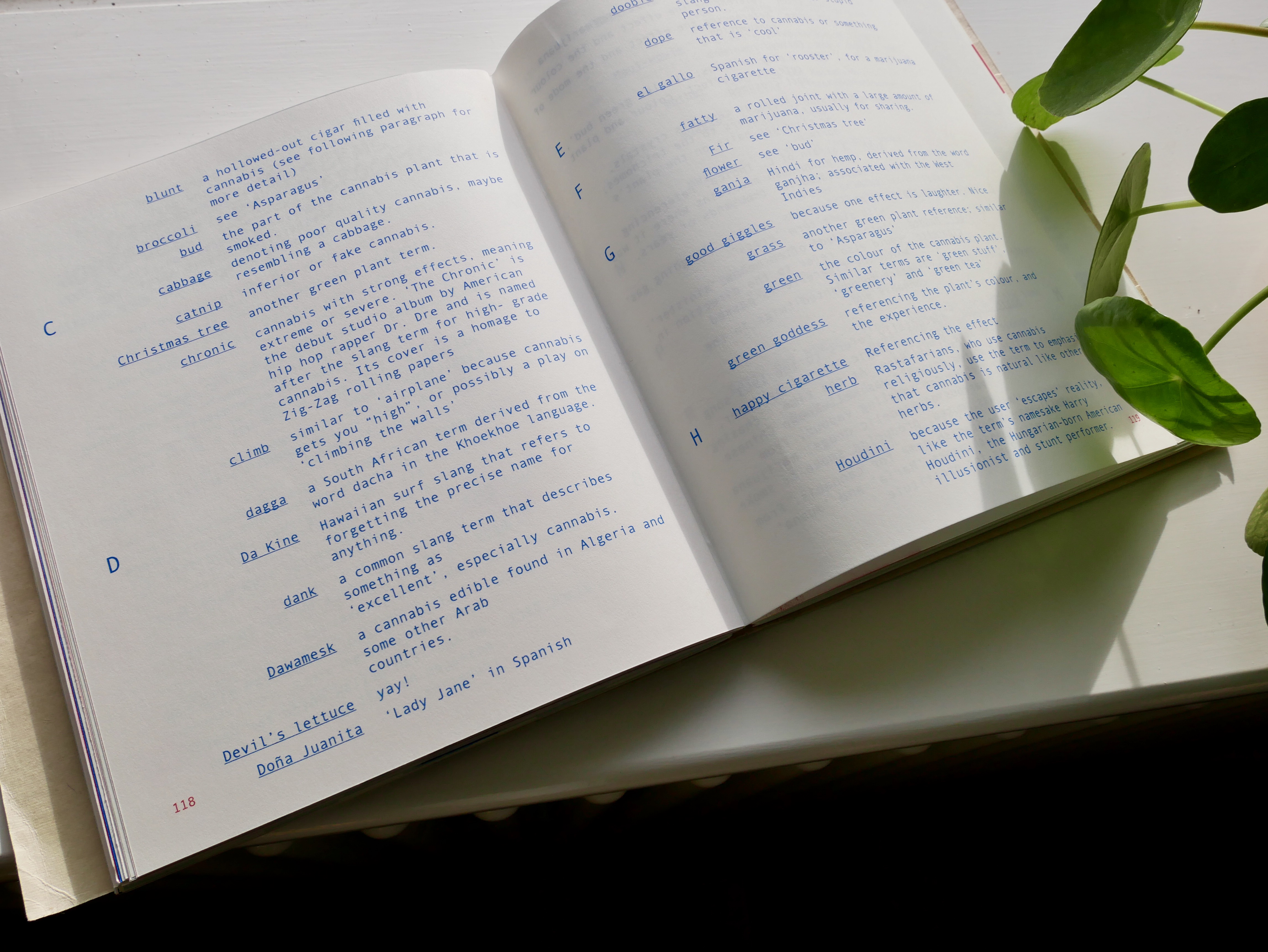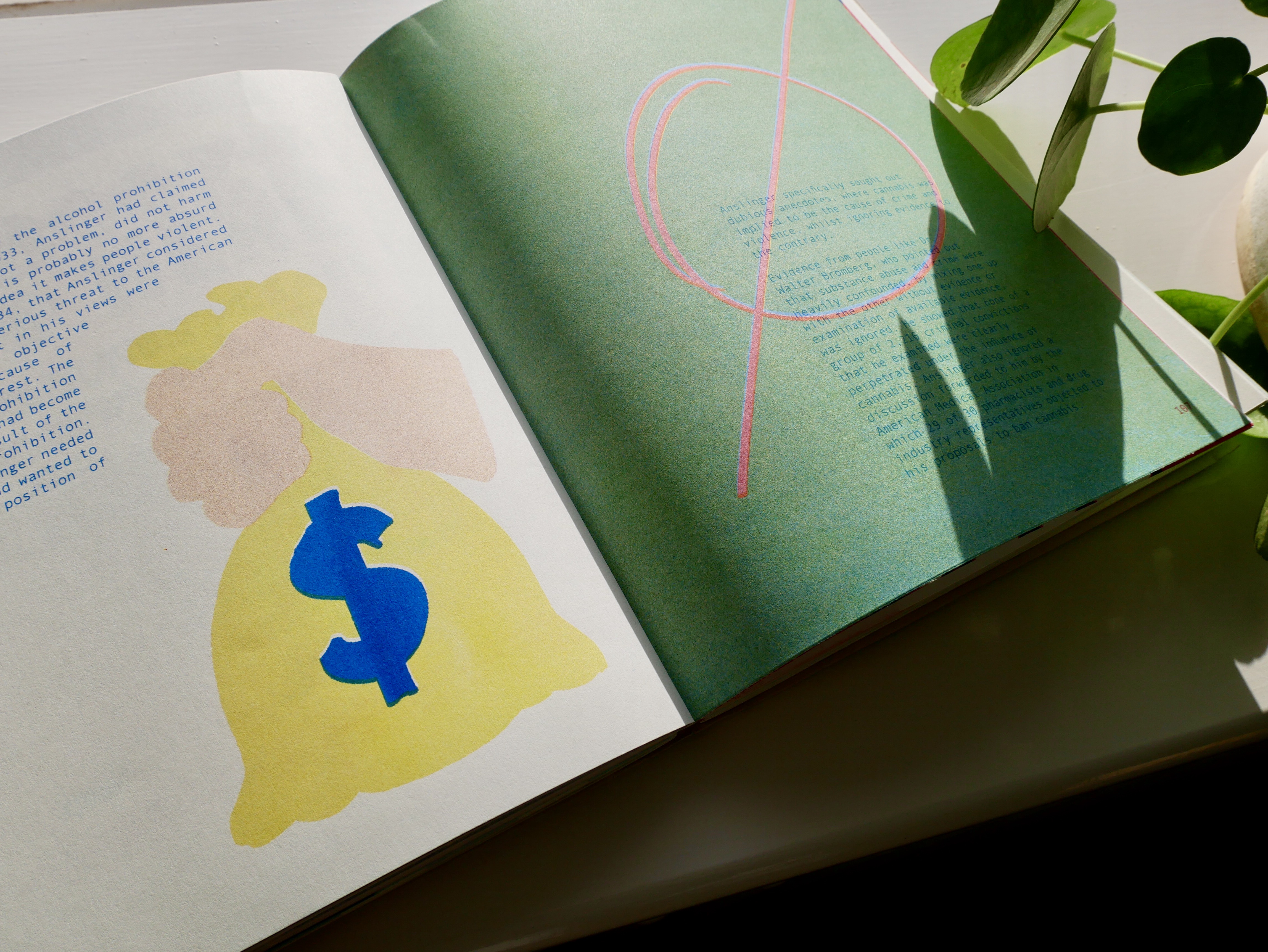 see "press" page for more about The Devil and his Lettuce